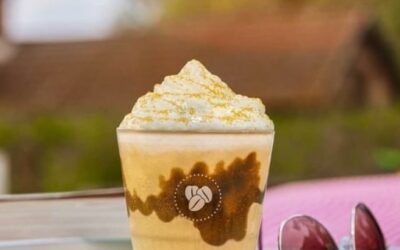 Say hello to the summer with Costa Coffee's new Golden Caramel range. Cool off with the ice cold delicious-ness of Costa's Golden Caramel Iced Latte and...
read more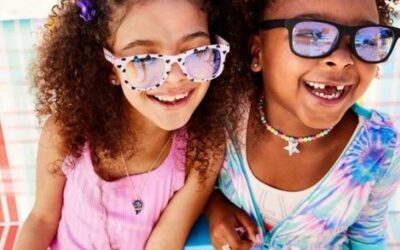 Calling all fashionistas!! Claire's is now available at New Look!! Shop the hottest styles and trends from cool jewellery & hair accessories as well as...
read more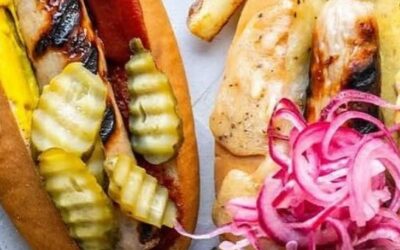 With a long, hot summer ahead, Lidl is looking forward to being at the heart of all that outdoor living and fun with the family. Having applied the sunscreen,...
read more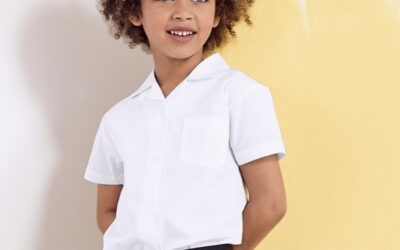 Next's one-stop school uniform shop has everything you need to send them Back to School in style. Introducing exceptional quality, ultra-smart school-wear that's...
read more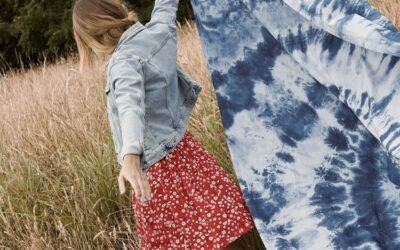 Discover fashion that won't cost the earth with New Look's Kind range, it's all about more sustainable fabrics, plastic recycling and caring in the community in...
read more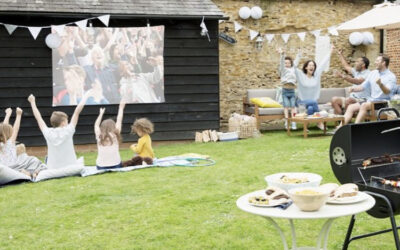 It doesn't matter of you are football crazy or just watch the odd match, it's always lovely to get together and enjoy the game with friends and family. At Argos...
read more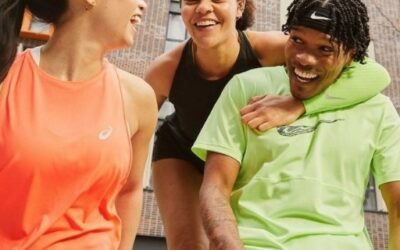 Celebrate a summer of sport & outdoor activities with the best brands & the hottest styles at Sports Direct. Right now shop & save with up to 50% off...
read more
To receive special offer & event emails - Join our mailing list.