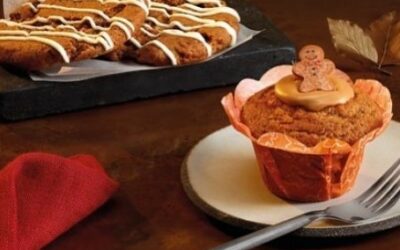 Indulge in the tastes of Autumn this month with delicious new treats from Costa Coffee. The new additions include a selection of sweet items alongside a tasty...
read more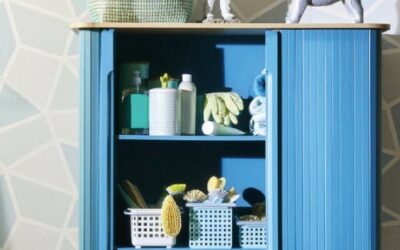 If the walls could speak, they'd have lots to say! Pilates in the kitchen, client presentations in the living room…we've had to turn our homes inside out and...
read more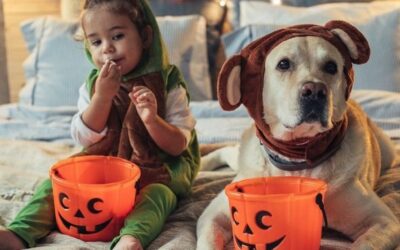 With Halloween just around the corner, now is a great time to start preparing your pets for the spookiest time of the year. The pet experts at Petstop have great tips...
read more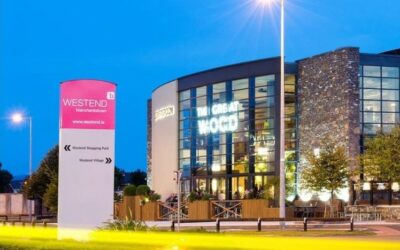 Are you looking to change jobs or switch-up your career? Join the team at The Great Wood this Wednesday 6th October from 12pm-3pm for a very special recruitment event....
read more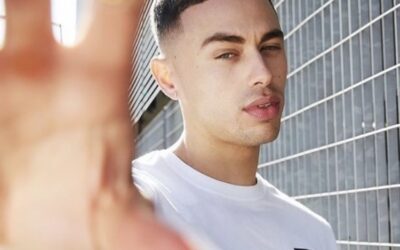 Maximise your street credit with the hottest global names in sports and athleisure for the whole family at Champion. Right now you can enjoy an extra 40% off...
read more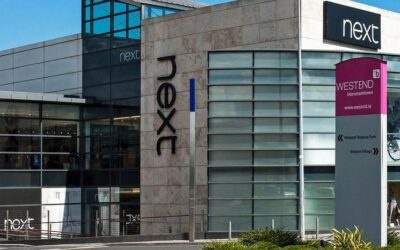 One of the most hotly anticipated events of the season, the Next Mid Season Sale starts Saturday 25th September at 7am. Enjoy amazing sale offers of up to half...
read more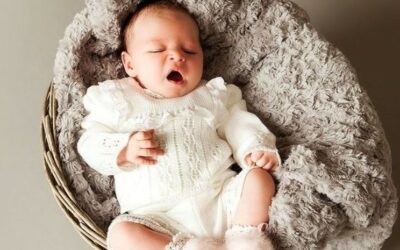 Baby Elegance have joined forces with the amazing Jenny McCarthy of PhotosbyJen. Capture those precious early moments at Jen's cosy mini studio in-store. Jenny's...
read more
To receive special offer & event emails - Join our mailing list.