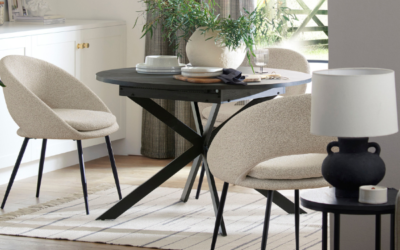 Effortlessly co-ordinate and harmonise your home with this seasons furniture collection from Next. Refresh your interiors and personalise your space and enjoy...
read more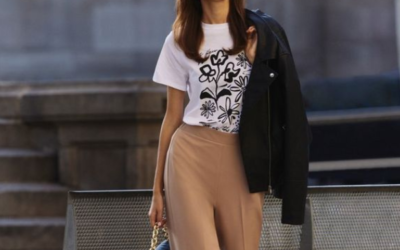 Trending styles meet wardrobe staples for a collection of pieces you'll be Obsessed with at prices you won't be able to stop talking about either! New Look have...
read more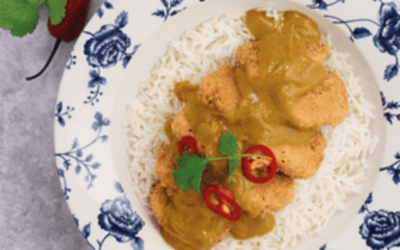 Whether you are simply taking part in Veganuary or have decided to make a more permanent change to your diet, you'll find delicious new menu options at The Great Wood....
read more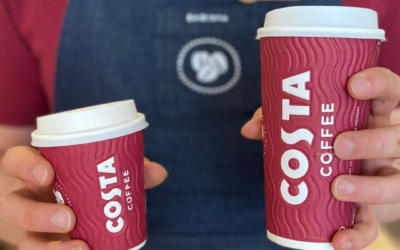 The new year brings with it some brand new additions to the Costa Coffee menu. Start your day with one of their new health-kick tea infusions including flavours...
read more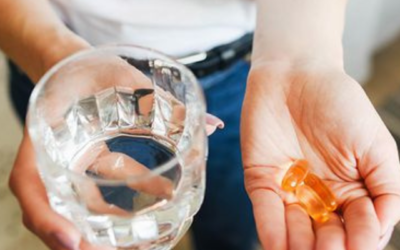 At Chemist Warehouse they understand how vitamins are vital to your overall health and well-being and can help support your immune system, especially during the...
read more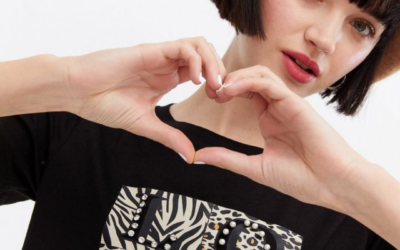 To celebrate the return of Love Island to our screens we have a €50 New Look gift card to give away to one lucky winner to spend on new season collections...
read more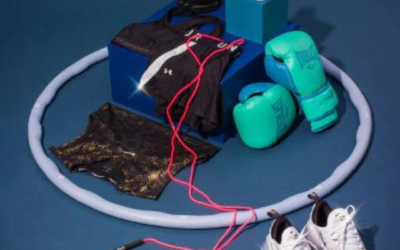 Sports Direct's fitness and training collections have you covered no matter whether you are hitting the gym or working out at home. With a wide range of products...
read more
To receive special offer & event emails - Join our mailing list.