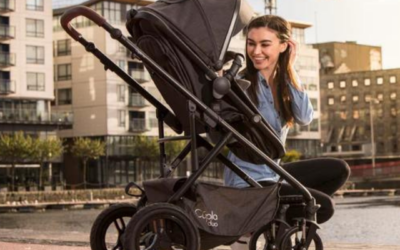 At Baby Elegance they have produced a wide range of buggies and pushchairs that make going out with your baby so much easier. From the strollers to the TUX that...
read more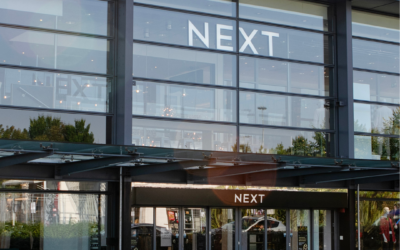 Are you ready to indulge in a shopping spree like no other? The Next Mid-Season Sale starts Saturday 23rd of September at 7am. Enjoy amazing sale offers of up to...
read more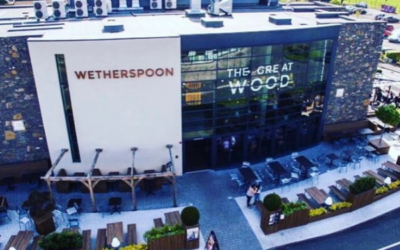 Throughout September and October, Rugby fans can enjoy the Rugby World Cup 2023 live at The Great Wood. Matches will be screened throughout the duration of the...
read more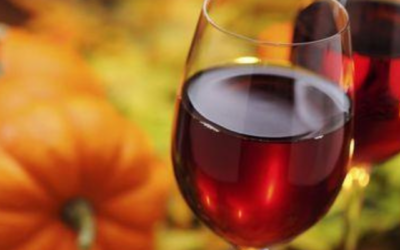 Champagne, the epitome of celebration and joy, has been an integral part of special moments for centuries. Whether it's a wedding, graduation or promotion or any...
read more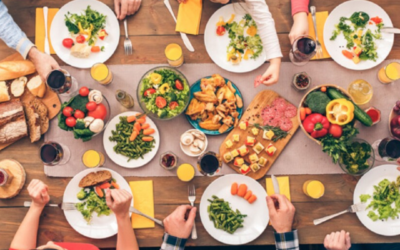 France is renowned for its rich culinary traditions and is also considered one of the worlds best culinary capitals. With a gastronomic tradition deeply rooted...
read more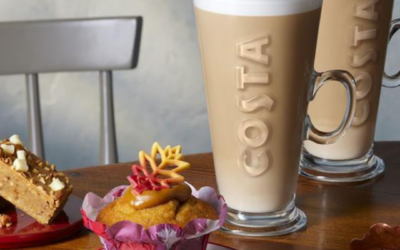 Costa Coffee has revealed its new season menu and they are truly embracing the flavours of Autumn. The two latest savoury additions are not to be missed &...
read more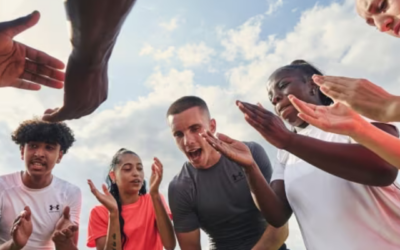 Armour Up and take your training gear to the highest level with Under Armour at Sports Direct. Pick-up all the most high-tech and stylish sportswear and footwear...
read more
To receive special offer & event emails - Join our mailing list.