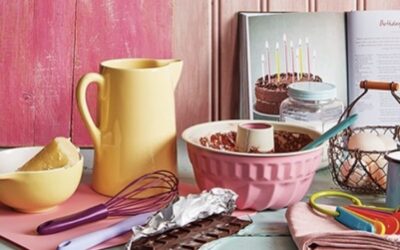 There's always a reason to bake, right? Whether you need to sweeten up the neighbours or want to show off your skills at a family tea, Homesense have put...
read more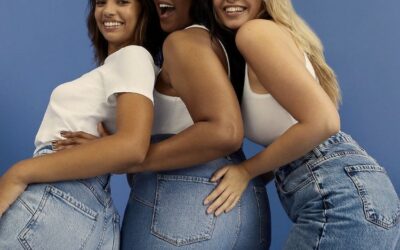 Denim is the cornerstone of every wardrobe. Whether you dress it up for a night out with a cite top or pair it with your favourite tee for a laid-back look, it's...
read more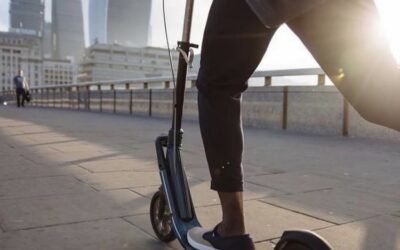 For over 40 years, Decathlon has delivered the best value in the retail sports industry by offering high-quality, sustainable and cost effective products. From...
read more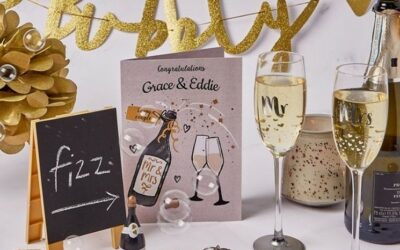 Weddings are always magical days, whether you're the one tying the knot or you're lucky enough to get to be part of someone else's big day. They are a fantastic...
read more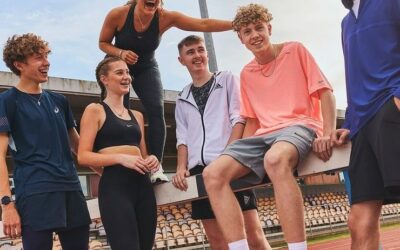 Make Sports Direct your one-stop-shop for everything you need to get kids ready for the new school term. Shop Back to School and find everything from school...
read more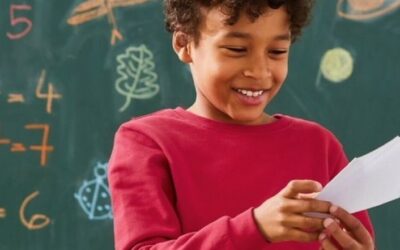 While Back to School is one of the most exciting times of the year, it can also be daunting with the amount there is to organise. There's no need for you...
read more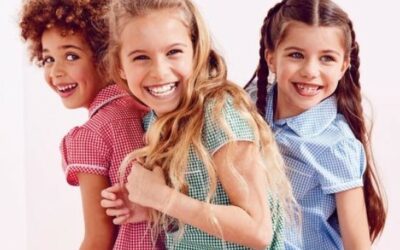 Next's one-stop school uniform shop has everything you need to send them Back to School in style. Introducing exceptional quality, ultra-smart school-wear that's...
read more
To receive special offer & event emails - Join our mailing list.