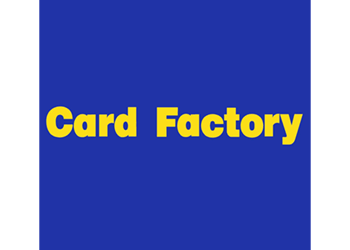 Card Factory are the leading specialist retailer of greeting cards, gif dressing and party products. Not only do they sell greeting cards, you'll find a huge selection of gift ideas, an array wrapping paper,...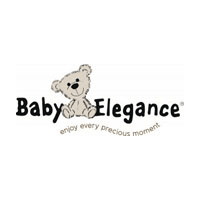 Welcoming a new baby is one of the most special times in life. At Baby Elegance, their mission is to help parents relax and enjoy every precious moment. So, to make life that little bit...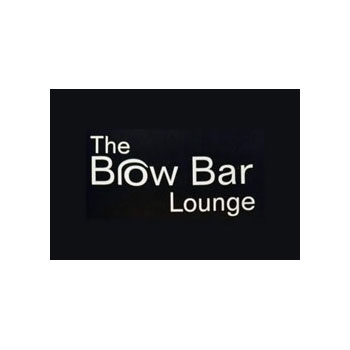 The Brow Bar Lounge opened its doors at Westend in 2015. The salon offers extended trading hours that are especially designed for your convenience. The Brow Bar Lounge offer a wide range of treatments with...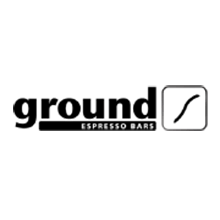 Take the weight off your feet and relax in the cosy & intimate surrounds of Ground Espresso Bar, located on the first floor at Next. Enjoy delicious, gourmet coffee, quality teas, sandwiches, soups and baked...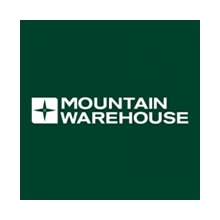 At Mountain Warehouse they have been developing the very best outdoor clothing, accessories and equipment for all the family since 1997. Today there are over 240 stores across the UK, Europe and North America.
...